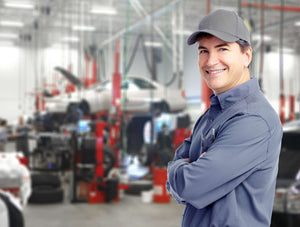 FIND an installer
do you run a shop?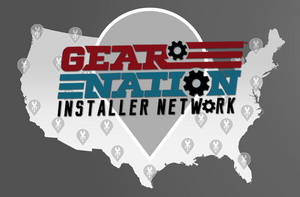 Certified Shops Nationwide
You've made a purchase online for some Auto Parts, awesome! Now you need to get them installed, that's where we come in. The Gear Nation Installer Network connects online shoppers with local qualified automotive facilities.
Whether you purchased an engine, a transmission, some brakes, or you're looking for some simple maintenance, we've got you covered!
PARTNERED WITH TOP AUTO BRANDS
Below are just a handful of companies that have partnered with Gear Nation. Our Brand Network has hundreds of sites that have exclusively chosen Gear Nation to manage their Installer Networks.
You can purchase auto parts online with confidence using our map of certified shops to perform the installation on your vehicle.